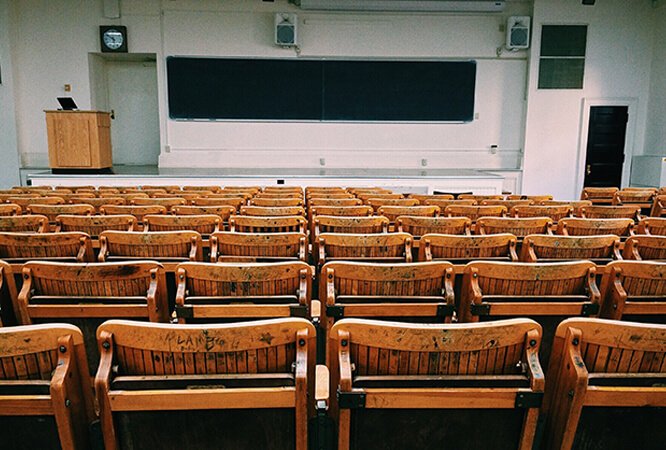 Change Into an Education Career
Are you planning to change into an education career? Changing into an education career may not be as simple, certain considerations should be taken in account and knowledge of what you are about to venture into is very essential as it may help you assess yourself at the same time find out if the career you are about to change into will be suitable for you.
The building blocks of career planning as well as changing careers may seem overwhelming, but there are four great steps that will help you research and attain you goal. The first step would be self-assessment, make a personal inventory of your personality, skills, values, interests, and learning style.
Second is to research and learn as much as you can about the career that interests you, in this case an education career. Third, make a fit and decide how to match your self-assessment with the career you have chosen and your strengths and skills. And last but not the least; make a plan that includes locating an education program, financial aid, selecting a school, preparation of resume, standardized admission tests, and interview techniques.
A change into an education career is quite a good choice as the importance of education cannot be underestimated as well as teachers which are important to the quality of education.
The best skills that a person considering a change into an education career should possess being knowledgeable in their subject, the ability to communicate, motivate students, inspire trust and confidence, and understand students educational and emotional needs. They must also be able to identify and respond to personal differences in students, and utilize a different teaching method that will result to higher student accomplishment.
In addition, people planning to change into an educational career should be patient, creative, dependable, and organized. They must be able to work willingly and communicate effectively with other teaching employees, parents, support staff, and other members of the society.
If you have been able to self-assess you skills and personality, and have decided on a change into an education career, then start to investigate teaching programs and always consider the following when choosing the college or university you want to attend: the education program should be qualified, and meet the national standards that are accredited by Teacher Education Accreditation Council (TEAC) or the National Council for Accreditation of Teacher Education (NCATE); choose what type of teacher you want to be and what educational requirements you'll need to meet it; find out if the school offers career services such as job placement, resume service, or job fairs; choose what works for you, a two-year program or four-year program; cost of education; will you be able to attend school full time-or part-time; and think of gaining experience before going into the program like tutoring, summer day camp, or after-school programs.
Some of the specializations that a person planning to change into an education career can study or get a program with are Corporate Training, Adult education, Distance Education, Curriculum Design, Early Childhood Education, Educational Administration, Educational Technology, Higher Education, Special Education, and Educational Leadership.