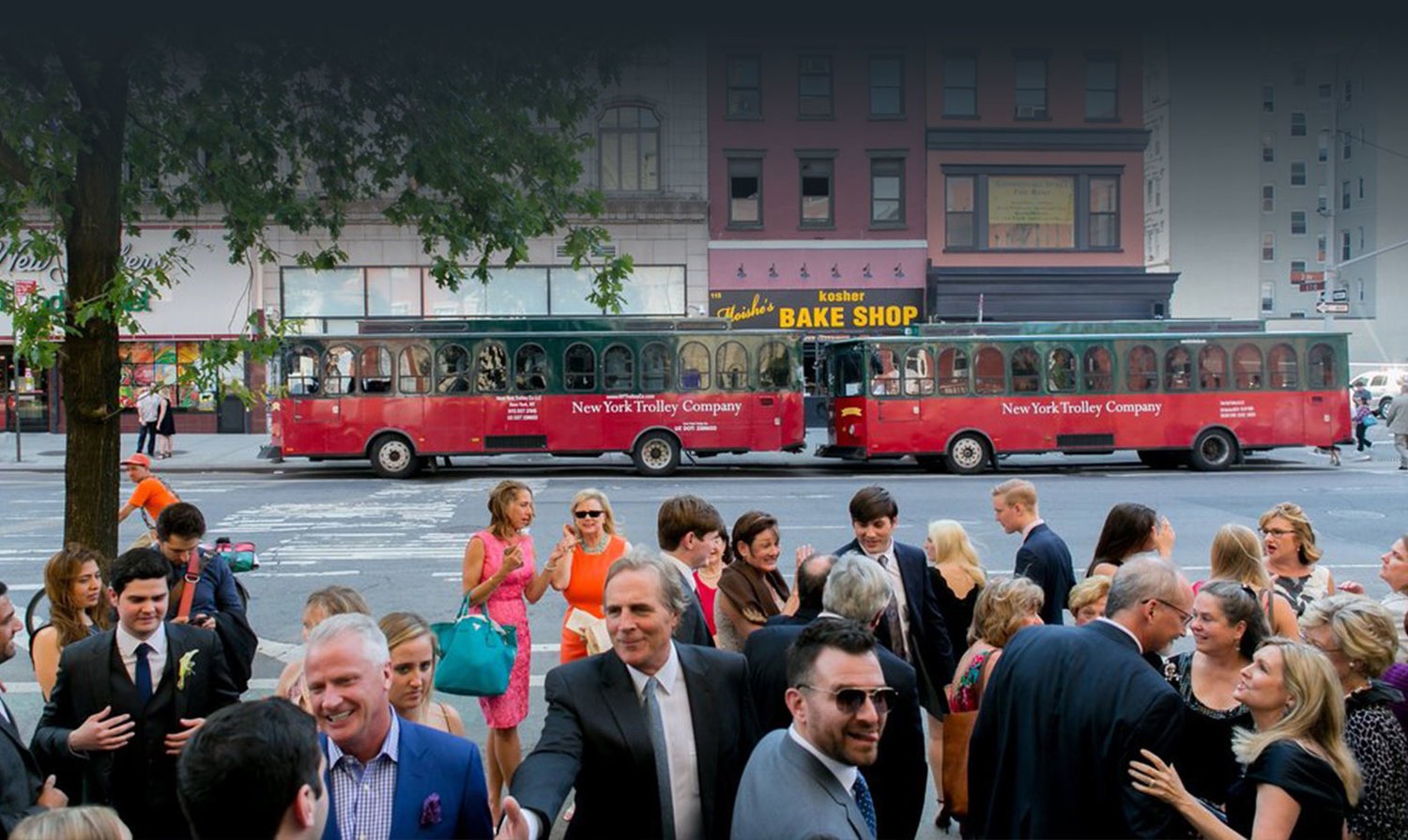 NYC Birthday Party Ideas
Another year has passed and you have become older and wiser. It's time for you to make your special day memorable. Whether you are craving to party the whole night away, or check something off your NYC bucket list, or just spend some time out of the city, we are here to help you out with some fabulous NYC birthday party ideas.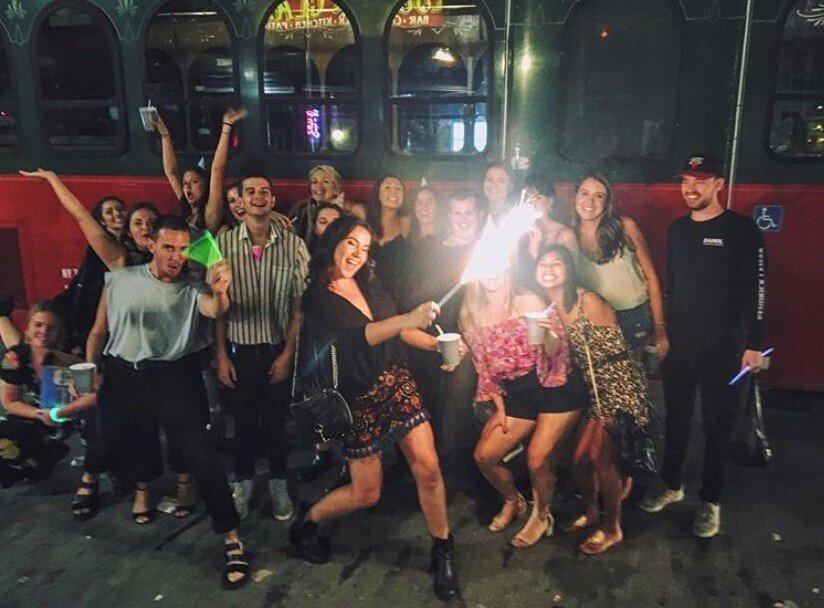 Last year was a tough one and yet you made it through, so this calls for a birthday worth celebrating. The past year was more about virtual birthday parties, but now you are probably ready to celebrate big. So, to get you elated about your special day, we have come up with a slew of creative birthday ideas nyc. From a rooftop bar to partying outside the city, here are some great places in NYC where you can go with your pals to honor your existence and to get gassedup for the coming year.
Grab Some Rooftop Drinks With Your Friends And Enjoy A Show AtElsewhere's Rooftop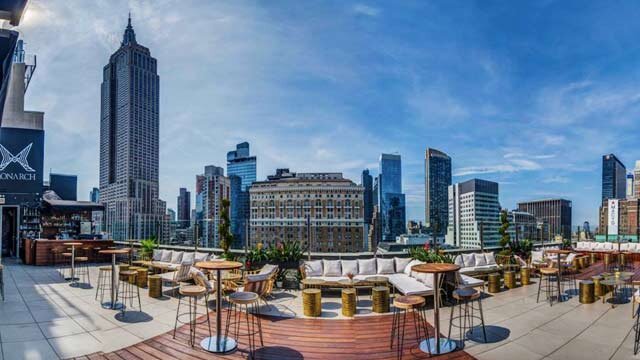 It makes a huge difference when it comes to simple birthday drinks and spending some quality time with your friends having rooftop birthday drinks. So, take your birthday night happy hour up a notch with some drinks in hand and enjoying a show on a fabulous open-air spot in the city, Elsewhere's rooftop. It is a place where you can book parties and get a taste of socially distanced food, music, and drinks relishing a mesmerizing rooftop view along with a live show. This place will surely make your birthday a memorable one.
Enter The Stadium And Catch A Baseball Game
After an entire year of sitting inside the house and no in-person sports games, it is time for you to go out and cheer for your favorite team. The Citi Field and Yankee Stadium are open for the audience now where you can see Yankees and Mets in action with a beer in one hand and a hot dog in another.
Enjoy The Sunshine, Take A Sip Of Drinks, Feast, Dance, And Get Entertained With A Film At Nowadays
If you and your friend want to spend some time out of the swarming and bustling city, you can plan a backyard bash at Nowadays. It is an amazing place where you can have a peaceful time surrounded by greenery savoring the sunshine. Feeling hungry, you can go to one of the food trucks and get a taste of mouthwatering barbecue along with a sip on tiki drinks. On weekends, you can groove on DJs tunes on an outdoor dance floor or enjoyan outdoor film night on Mondays, Tuesdays, and Wednesdays.
Spend Some Quality Time At A Relaxing Candlelight Concert
Some people like to enjoy a stress-free time getting delighted doing some low-key activities on their birthdays rather than getting boozed upand dancing on high beats. For such people, a classic candlelight concert at Church of the Heavenly Rest is a perfect option. Just imagine sitting in an iconic church with stunning architecture, a beautiful ambiance bathed in candlelight, and the music of classical pieces by Vivaldi.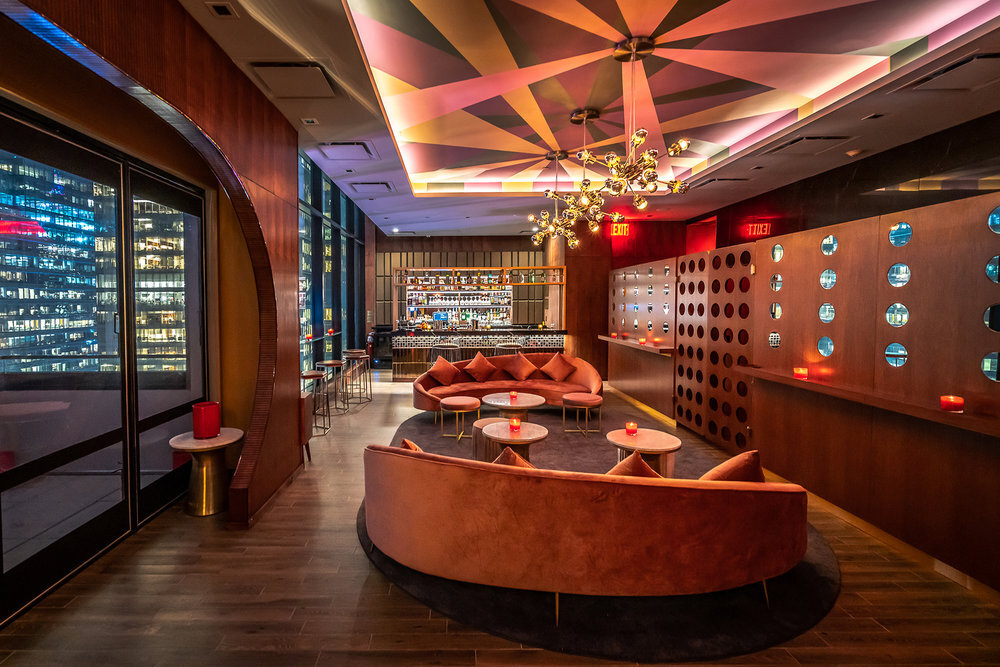 So, with our NYC birthday party ideas, you don't need to end up having drinks in one of your neighborhood bars. Instead, you can party hard and make an unforgettable markon your birthday celebration.