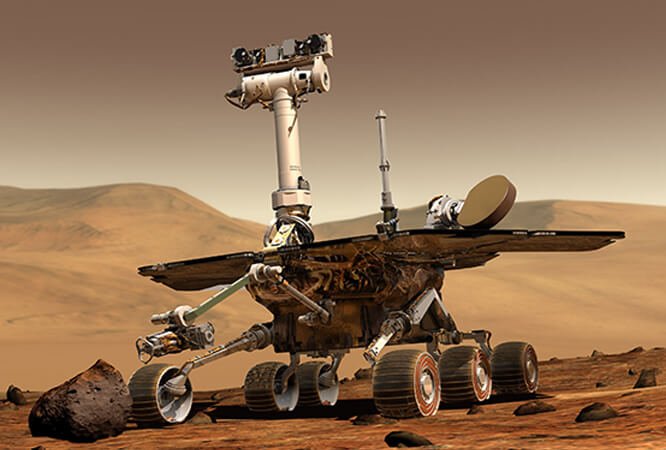 Making The Grade With An Information Technology Degree
With computers in every type of workplace from the high-rise office to the post office, an information technology degree is simply one of the most useful qualifications available. A dependence on computers has created a need for those who understand the inner workings of various information systems. IT professionals not only get networks up and running, they keep them running and are able to create resourceful solutions on their feet.
Whether one chooses to work in network engineering or security, management information systems or computer programming, there are many different areas of IT that require just as many different skills and abilities. While a love of computers is certainly a necessity, attention to detail, abstract thinking ability and a good memory are also requirements. Individual preferences for certain IT areas also come into play.
By getting an education in information technology, students can learn how to take their best abilities, merge them with state of the art skills and apply them effectively. As many come to find, the scope of IT is extremely wide allowing specialized skills to be used in a number of different places. A career in IT means never being forced to stay in only one aspect of the industry.
It is widely known that IT professionals have the benefit of a higher than average salary than other careers, even when first starting out. Plus, with computers used in every single area of life, there is hardly anywhere on the map a person could go in search of a job that doesn't need IT professionals in some manner. With technology consistently changing and updating, the demand is greater than ever.
A good information technology program teaches the latest in Microsoft, Cisco, Security Certified Professional and even cyber security. Prospective employers often look for and prefer individuals who are well versed in working with these programs. Not only is an information technology degree important, certifications in Cisco's CCNA or Microsoft's MCSE are also sought after skills.
It is not uncommon for those who work in the information technology field to eventually move on to managing their own IT division. This means the complete coordination of a company's information technology department, from planning to directing. This is a great position for those who also have great leadership skills. It is also a position that has one of the highest salaries in the IT industry.
A Bachelor's degree is generally the most basic qualification necessary for many entry-level IT positions. It allows one to develop basic programming skills and learn the ins and outs of different networks. Data administration and business skills are also common subjects.
One can also earn their Master's degree in information technology. The newest cutting edge skills merge with a further understanding of market demand and other business aspects to create a well-rounded education. The higher the education, the better an individual's earning power will be.
There is nothing more satisfying than being able to see one's work have a positive effect and make a difference. It provides not only confidence but also a sense of accomplishment. Those who work in IT can rest on the knowledge that theirs in an industry with a strong future.
With dependence on computers growing every day, it is no wonder that so many have decided to seek out an information technology degree. While it is a chance to provide oneself with a solid future, it is also a chance to stay at the forefront and take part in the newest of technologies. For those who truly love the ever-changing world of technology, that is the best part of the job.