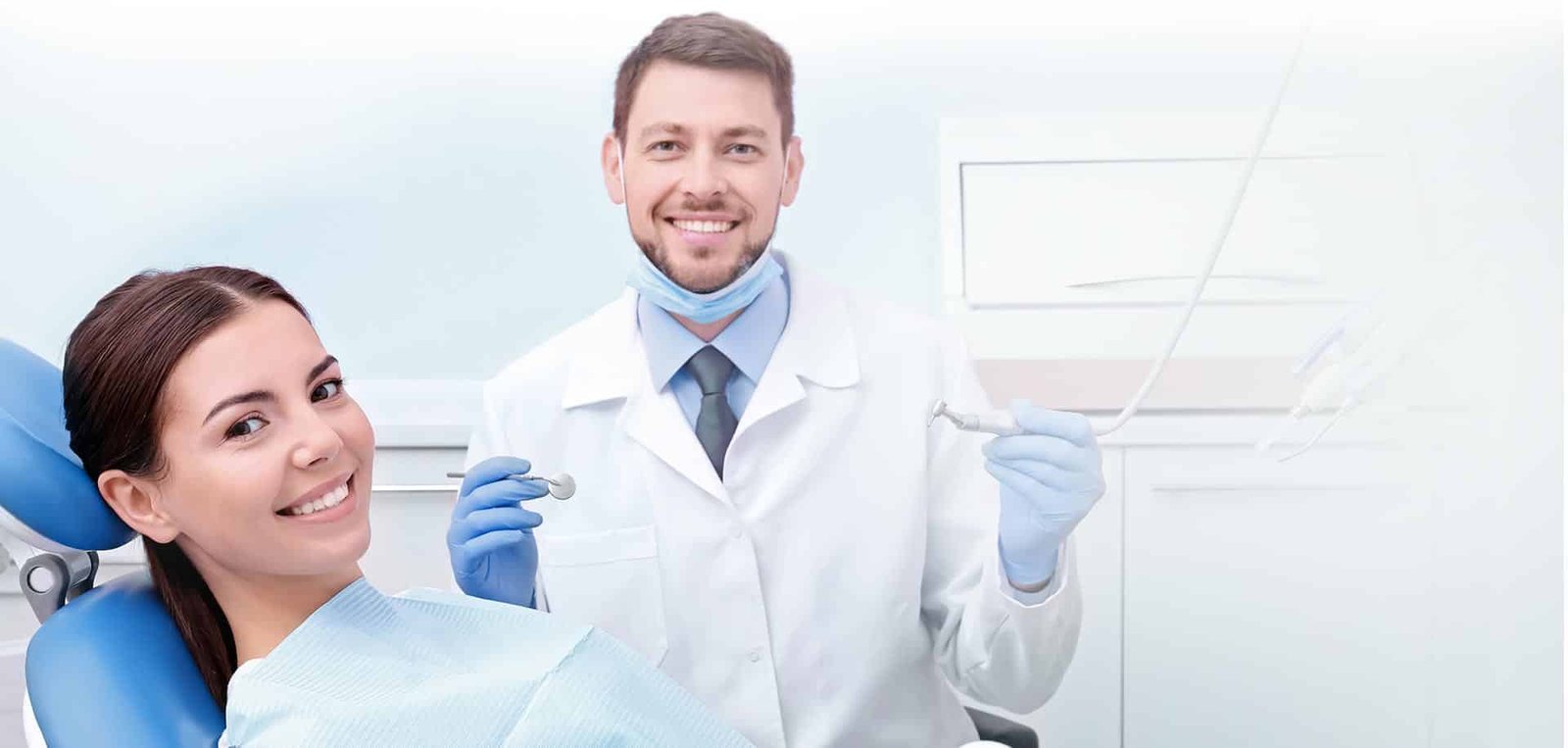 How Can You Make Your Braces A Style Accessory?
Most people in their lives wear braces at some point. Comfort dental braces can change your appearance.
But people usually feel self-conscious and embarrassed to wear those metal wires braces. Still, getting braces to correct dental issues is essential, or they worsen things.
If you are shy to wear those braces, then you should know that there are many good things about braces. The best part of getting braces is that you can change the color of your chosen bands, making the braces enjoyable to install. You can pick any color and make them your fashion accessory.
Different color options of braces can make you choose according to the options like the color of your eye, hair, skin tone, or any particular occasion.
● Color combination bands
Colored bands change your look and style and set your braces off as the trending fashion accessory. Color combination braces look pretty, and you can choose from many color options. The small band within brackets in each tooth helps to move your teeth in the correct position.
Speak to your Miami orthodontic specialists about the color options before you fit with your braces.
● Go neon
You can opt for stunning neon bands if you want a tremendous on-trend look. Many orthodontists offer neon bands in incredible yellow, green, pink, and orange shades. You can pick one neon shade or mix it with another color if you want to.
So no more hiding your braces when you can show them off.
● Complement your skin tone
When you choose the color bands or wires, make sure that you consider your skin tone. Your skin color can be essential in how you look with your braces.
You can enhance your natural features with these color choices. Colors that are brighter, like reds and blues, and purple, can suit darker skin tones, whereas lighter skin tones should choose colors like soft colors, such as pinks, reds, and teal, which are the best option for lighter skin tones.
● Make teeth look whiter.
If you have a little yellow tint in your teeth and want to sparkle your teeth like white pearls. Then you should avoid choosing colors like yellow or white; white can make your teeth duller. Instead, choosing darker colors like gold, black, or red will look great.
These improve the natural whiteness of your teeth and make them seem brighter.
● Change with the seasons.
You can also choose the colors according to the season. There are many colors to choose from.
If you can't find the exact color you want or get confused searching the color, you can also ask your dentist for the braces color wheel to select the color.
● Go clear
White color bands and clear wire can make your braces invisible, so if you are self-conscious about your orthodontics, you can choose a white color band.
It is barely visible to anyone else until you tell them. Consult your orthodontics Aventura for better color options.
In Conclusion:
There are many options to choose from and many choices to match with. Talk to your best orthodontist in Miami before going to install the braces and whether you are a good candidate or not for braces. Book an appointment now!