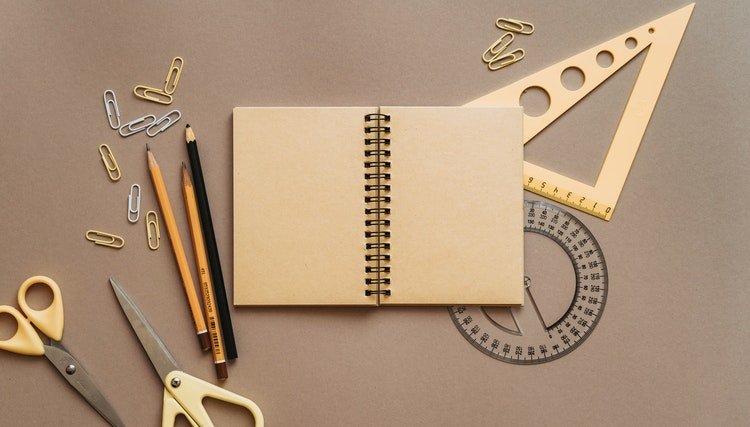 Education Career Alternatives
Teachers have had great impact on the personal, social, and intellectual development of individuals; they have influenced a great amount for the awakening of a student's new manner of thinking. The professional skills they possess have motivated students and inspire trust and confidence in them. Teachers have become a part of the molders and mentors of successful individuals and students and they have had a great influence in their choice of careers as well. Many students have chosen the same path of becoming one of their many respected teachers.
Students who earn a Bachelor's degree in Education practice a career in teaching. However, it is not only a teaching career that awaits Education major graduates but other various career opportunities as well. Aside from teaching in pre-school, elementary, middle school, or secondary, teachers can also take on the administration side of the school such as principalship and superintendency. Though, obtaining a master's degree is a requirement for certain positions such as those.
Acquiring a master's degree in areas that education graduates wants to become a specialist in, can also open up other education career alternatives such as guidance counseling, school psychology, school social work, occupational and physical therapy, audiology and speech pathology, library/information services, special education, curriculum supervision, and subject area supervision.
For the higher education field of education career alternatives, earning a PH.D in higher education administration or a master's in student personnel or student development or master's in library/information sciences will give great opportunities for positions in research, administration, student affairs, and information/library services.
In the area of adult and continuing education, attaining a master's or Ph.D. degree in adult education or a graduate degree in a subject or specialized area as well as gaining reputation expertise and experience in a profession, subject, art, craft or trade with certification or accreditation will open the doors to education career alternatives such as inservice education, staff development, professional development, leisure-oriented education, GED preparation, literacy development, and English as a Second Language.
Education majors also have education career alternatives in the business and industry arena. Jobs such as training and development, human resources, sales, customer service, publishing and technical writing, and consulting are some of the possible jobs that they may pursue. Taking some general business and computer courses, or gaining experience in organizational development or marketing, becoming current with the business and industry literature and news, or learning desktop publishing and other software packages will be a good asset for applying in those jobs.
The government is another education career alternative for education majors, jobs in administration, planning, evaluation, management, research and writing, teaching, and social work are some of the slots opened in this field. Learning federal, state, and local job application procedures as well as gaining experience and advance degree such as Ph.D. is essential for these types of position in the government.