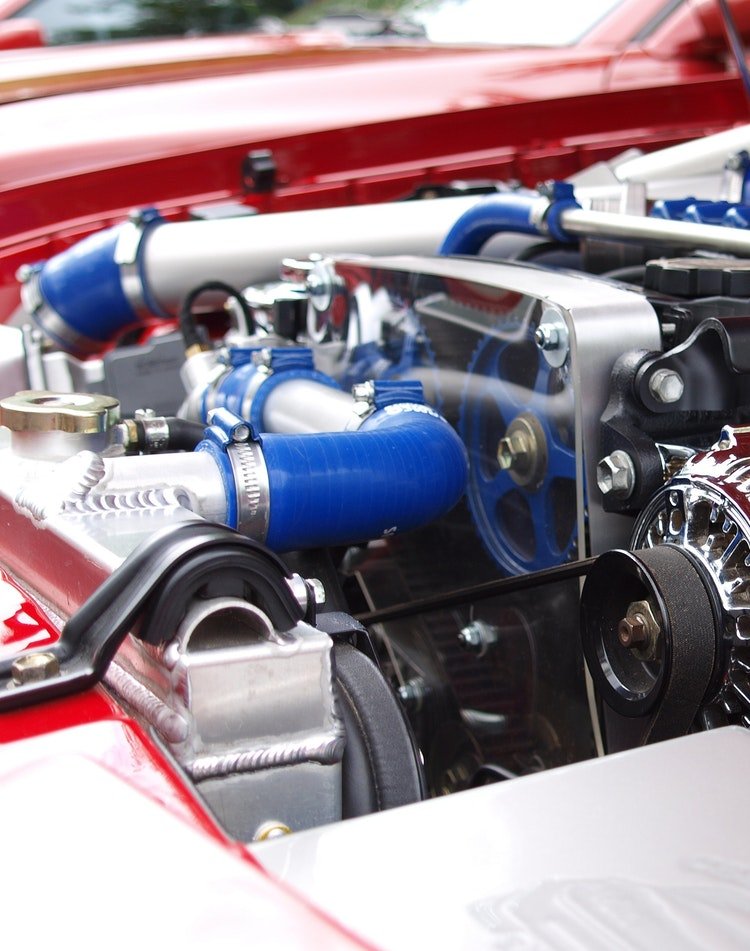 Chinese Cars: Arrival Delayed!
Over the past year, much has been written about various Chinese automakers and the pending introduction of their vehicles to the U.S. market. Manufacturers such as Chery and Geely have been mentioned most frequently with a few smaller automakers also receiving some press. Originally, it appeared that both manufacturers would import their vehicles some time around the summer of 2007, but that now appears unlikely as several current models have already failed preliminary U.S. safety tests. Regardless, before 2009 hits, at least two Chinese manufacturers will likely be importing cars to the U.S. and at prices starting as low as $8500!
Yes, all that talk of $6600 cars from China have evaporated. Many auto enthusiasts, including yours truly, had been passing around information about cheaply priced, cheaply built cars coming from China that would retail below $7000, some $3000 cheaper than any model now sold in the U.S. Dire predictions of just what this would do to the auto industry were raised. Now it turns out that those predictions were woefully incorrect.
<b>What went wrong?</b>
Well, nothing…and everything. The price mentioned was correct until U.S. automotive safety specialists got a hold of two or three models and put them through the ropes. Each and every model flunked safety tests and I'm not just talking about bumper failure: on at least one model the damage was so extensive that it was determined that the particular model as it is built now would never be approved for the U.S. market. Instead, an updated model incorporating the latest safety standards was suggested.
Despite the setback, the Chinese automakers are planning a U.S. roll out within the next few years pending:
<b>Approval from the Communist Central Planning Committee</b> – Lest anyone forget, the Chinese government is totalitarian and only upper government officials can approve the export of any vehicles to foreign markets. China is finding a great internal demand for their vehicles and if there is no excess capacity to export, the cars won't be coming until that capacity has been met. Look for new factories to be built for Geely Automotive Company, Chery Automobiles, Ltd., and Diphthong Motors, the current group of leading Chinese automotive manufacturers.
<b>Development of a U.S. Dealer Network</b> – Geely is far into the process of having a dealer network in place thanks to Malcolm Bricklin who created Subaru's network in 1968. Yes, Bricklin was behind the car that bore his name during the 1970s as well as the ugly Yugo of the 1980s. Older, yet wiser, Bricklin is carefully amassing a dealer network that will be in place in all fifty states and parts of Canada by 2008, just months before the first of five Geely models arrive.
<b>Passage of Stringent Government Safety Tests</b> – While the current models flunked, that doesn't mean they won't be sold in the U.S. Remember the $6600 price tag? Well, it'll take between $1500 to $2000 per vehicle to ensure that each one passes the current U.S. safety and emissions requirements, thus the higher price tag. Any model that flunks will never be imported; instead, look for one or two acceptable models to enter first followed by updated versions of other models within the following two or three years.
At prices starting at $8500, the Chinese cars pose less of a threat to the market than cars that would have been priced below $7000. Still, the thought of buying fairly well equipped cars for less than $10,000 has many intrigued, something that the importers of the Chinese brands hope isn't lost on you.