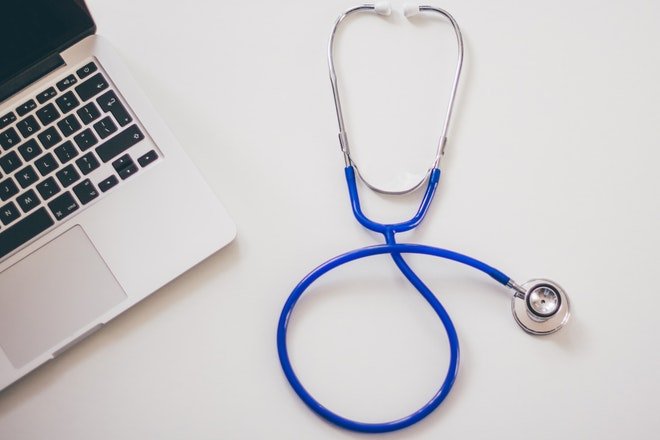 Anyone Wants Health Insurance?
Health insurance is important to every individual because one never knows when he will need it. Due to the advances in modern medicine, medical diagnostic and treatment procedures are now a lot more expensive than before. Not everyone can afford the full cost of medical treatment which could easily add up to thousands of dollars.
The tremendous increase of health insurance prices in recent years has been attributed to various health-related factors such as lack of regular exercise, unhealthy food choices, exodus of doctors away from poor areas and rural areas, alcohol consumption, cigarette smoking, the popularity of drug addiction, increased body fat leading to obesity and the sedentary life led by most individuals nowadays.
Health insurance coverage originated in 1694 by Hugh the Elder Chamberlen, who first thought of the concept of health insurance. In the late 19th century, health insurance was called disability insurance because health insurance was limited only to medical costs of such injuries that would potentially lead to disability.
Health insurance is a program in which the insurer pays the medical costs of the insured should the insured become afflicted with sickness due to diseases or accidents covered by the insured's plan. There are private organizations and government agencies who offer health insurance.
Health insurance is classified into private or non-government coverage or government-sponsored. A private health insurance is purchased from a private health insurance company and it is further classified into employment-based health insurance, which if offered through one's employment. "Direct-purchase" is plan where the individual purchases the health insurance himself from a private company.
Private health insurance is controversial because the insurance company needs to remain solvent while the insured should remain in good health.
When the health insurance includes plans funded by the government, it is called government health insurance and it may be on a federal, state, or local level. This health insurance includes medicare, medicaid, military health care plans, state plans, and the State Children's Health Insurance Program (SCHIP).
Medicare is a government health insurance which pays health care costs for those 65 years old and above. Medicaid is a government health insurance coverage which helps families with dependent children, those who are disabled, blind people and the others who have disabilities and need health insurance. These two health insurance coverage programs complicate the current United States health insurance crisis because they unintentionally determine the price of medical diagnostic and treatment procedures.
The State Children's Health Insurance Program provide health insurance to children who are part of low-income parents not qualified for Medicaid while military health care is health insurance provided by civilians and the Department of Veterans Affairs (VA). Health insurance provided by some states for low-income constituents who have no insurance is called state-specific plan.
Individuals who wish to buy health insurance should first fill out a comprehensive medical history form that includes the history of smoking, the person's weight, the individual's past diseases and hospitalizations. This is used because individuals with pre-existing medical conditions are not eligible to that health insurance. Discounts may be given to applicants who are proven to be healthy, and who have no vices like smoking and drinking alcohol regularly.